Start tea manufacturing in Africa, to replace the imported, mass-produced brands, is now possible with the collaboration of experts in the field of tea processing: UK-based Africa Processing.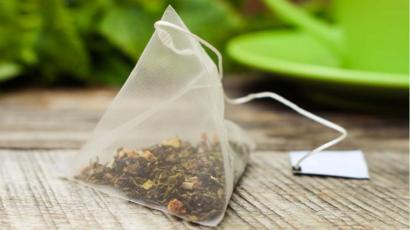 Africa Processing provide turnkey solutions for anyone willing to start producing tea in Africa. We assist clients in all the stages of their projects including product development, product packaging, factory engineering, production startup, onsite training and product launch.
Tea production line
We assess existing equipment, if any, and recommend the most suitable and cost effective tea  production lines to start a local tea manufacture.
The equipment, its cost and your future return on investment will vary depending on elected packaging solutions (tea boxes or teabags). Africa Processing can, however, help you make the right choices right from the initial outset of your project.
Tea manufacturing process and recipes

Africa Processing offers easy-to-implement production processes for tea manufacturing. All of our processes are tailor-made to match your local market needs in terms of taste, texture, format and market price.
Our tea production lines are easy to use, competitively-priced, and profitable. We also adapt our processes to the existing equipment so you can start production without having to make a huge investment.
Three reasons to choose Africa Processing to set up your Jam manufacturing line

Easy-to-use: we provide industrial processes, tea manufacturing lines and corresponding packaging solutions.
Competitive and profitable: we offer attractive prices, optimised supply chain and fast access to the market.
Local production: your brand, your design, your target market, your success!